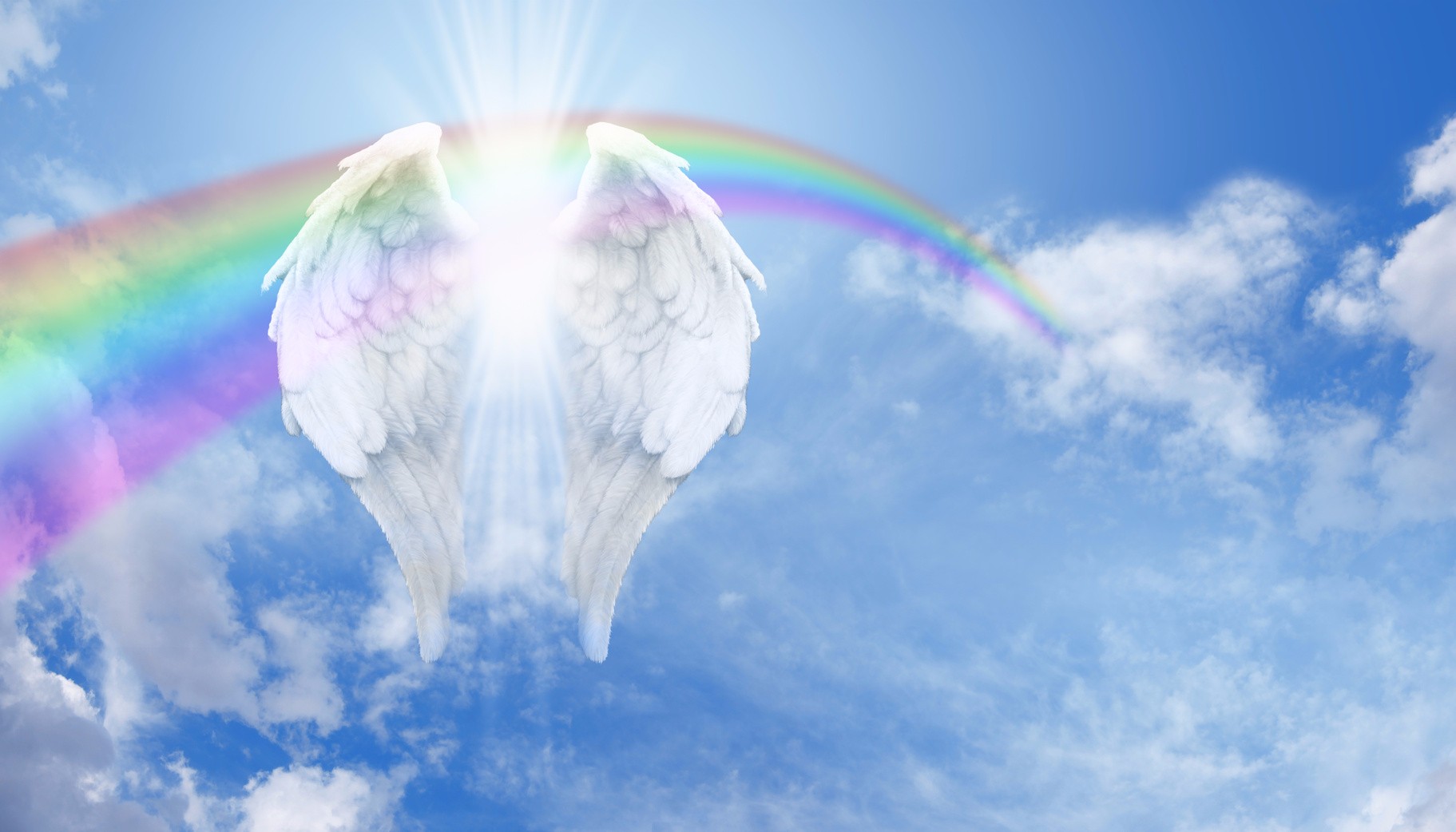 THE ARCHANGELS & ARCHEIA OF DIVINE LIGHT - by Visionary, Kat Von Greye
Archangels are extraordinary beings, extensions of God himself, personifying his grace and majesty and power. All the archangels are healers. They come as master surgeons to repair our bodies, even as they mend the garments of our souls. There is no field of study in which they do not excel. With the Elohim, they exercise the power to create or uncreate life.
The title "archangel" was given to those who became masters of their worlds "as Above, so Below" and that of "archeia" to their feminine complements. In order to earn this office, many who are now archangels had to embody in human form, experiencing the same tests as the sons and daughters of God. However, there were some who remained in the heaven-world and never took embodiment in the physical octave.
In this course, you will gain great awareness of who the Archangels & Archeia of Divine Light are, and what their jobs consist of. Listed below are 10 Archangels & their divine twin flame.
METATRON
MICHAEL
JOPHIEL
AZRAEL
GABRIEL
RAPHAEL
URIEL
ZADKIEL
CHAMUEL
SANDALPHON
ARCHEIA OF DIVINE LIGHT

SOPHIA
FAITH
CHRISTINE
MAGDALENA
HOPE
MOTHER MARY
AURORA
LADY AMETHYST
LADY CHARITY
SHEKINAH
۞ ۞ ۞ ۞ ۞
For your convenience, all video lectures are also available in PDF. For more online resources, please visit www.BORN2FLYacademy.com
FIND US ON FACEBOOK | INSTAGRAM | MEETUP | LINKEDIN | YOUTUBE | REIKI