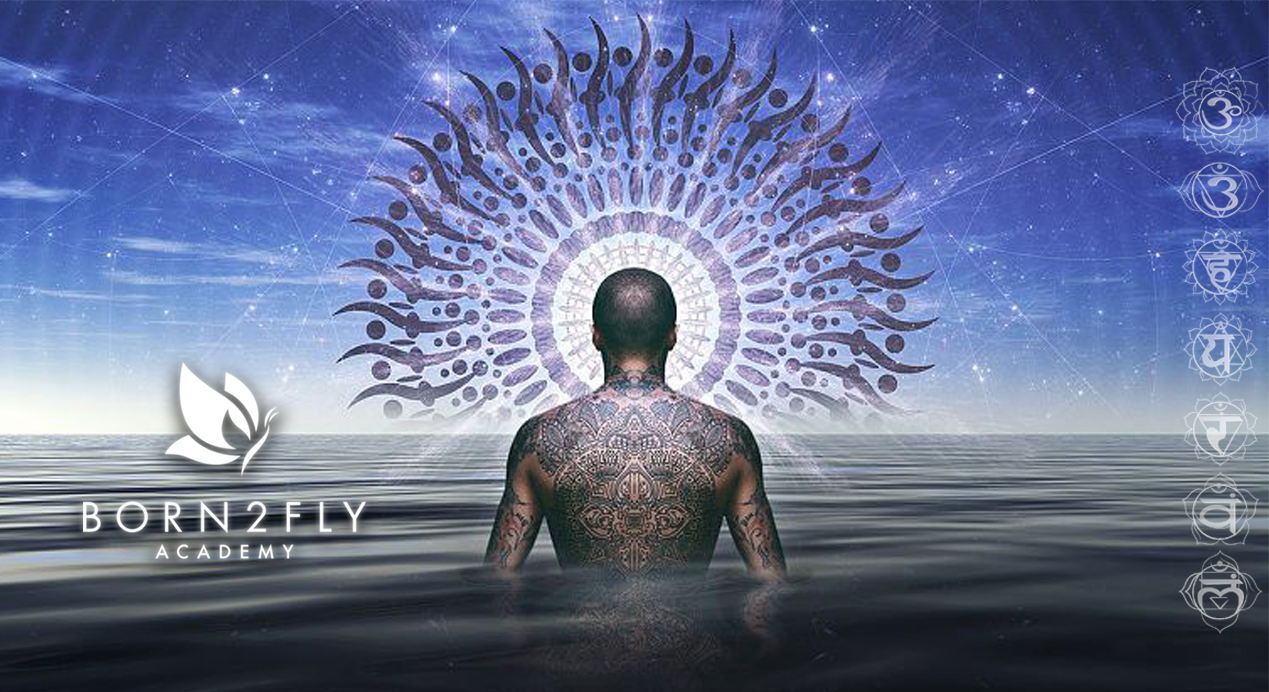 7 ARCHETYPES OF THE DIVINE MASCULINE LIGHT - by Visionary, Kat Von Greye
In the realm of archetypal psychology, we see repeating behaviour patterns that transcend historical time, geographic location, and the individual. Archetypes exist in our collective unconsciousness, and our expression of these behaviour patterns indicate which ones are strong or weak in us.
Regardless of whether we are male or female, we all have divine masculine and divine feminine energy within us. It is beneficial to draw on these energies within ourselves whenever they serve us. But it is especially important that we release resistance to the essence of the specific gender that we chose for this life.
As it applies to men, the path of self-actualization asks that those who were born male, embrace and express their masculine essence. This online course serves to shed some light onto the Divine nature of men. I personally find these qualities outstanding, and I also feel wholeheartedly blessed that I Am married to a Divine Man.

It is our pleasure to share with you the 7 God Gifts of Masculine Leadership.
✰ WILD MAN - The Vulnerable One
✰ LOVER - The Nurturing One
✰ WARRIOR - The Courageous One
✰ KING - The Compassionate One
✰ MAGICIAN - The Master Manifestor
✰ SAGE - The Wise One
✰ PROPHET - The Transformative One
۞ ۞ ۞ ۞ ۞
For your convenience, all video lectures are also available in PDF. For more online resources, please visit www.BORN2FLYacademy.com