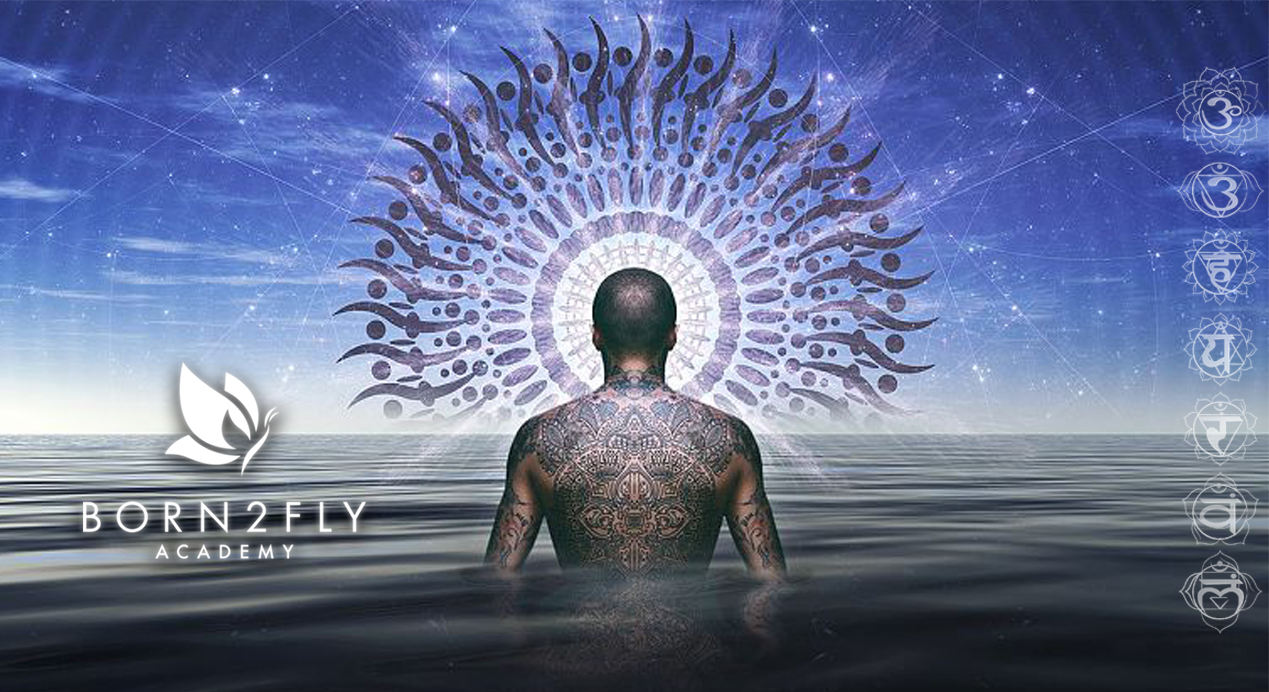 AWAKENING THE DIVINE MASCULINE - by Visionary, Kat Von Greye
In the western nations the press frequently demonizes men and paints them as devils, rapists, oppressors and all manner of despicable shadow-masculine characters. Most men I know personally would not fit into any such category, and yet most men I know have never read nor seen an essay about the sacred nature of men, while reports of rape, murder and men oppressing women can be read any day of the week in the newspaper. In short, I see a world literally filled with men who exhibit the 7 archetypes listed below, and with a small and ever decreasing minority of men who fit the "shadow" version of these archetypes, yet by reading the press, viewing the television and movies, or going to a modern university, one might get the impression that the 'shadow men' make up the majority of Humanity.
This online course serves to shed some light onto the Divine nature of men. I personally find these qualities outstanding, and I also feel wholeheartedly blessed that I Am married to a Divine Man.
It is our pleasure to share with you the 7 God Gifts of Masculine Leadership.
WILD MAN ✩ VULNERABILITY
LOVER / INVENTOR ✩ NURTURANCE
WARRIOR ✩ FREEDOM / COURAGE
KING ✩ COMPASSION
MUSE / MAGICIAN ✩ MANIFESTATION
SAGE ✩ VISIONARY
PROPHET ✩ TRANSFORMATION
۞ ۞ ۞ ۞ ۞
**All lectures are in a PDF downloadable format. For more online resources, please visit www.BORN2FLYacademy.com
FIND US ON
FACEBOOK
|
INSTAGRAM
|
MEETUP
|
LINKEDIN
|
YOUTUBE
|
REIKI